Exceed Institute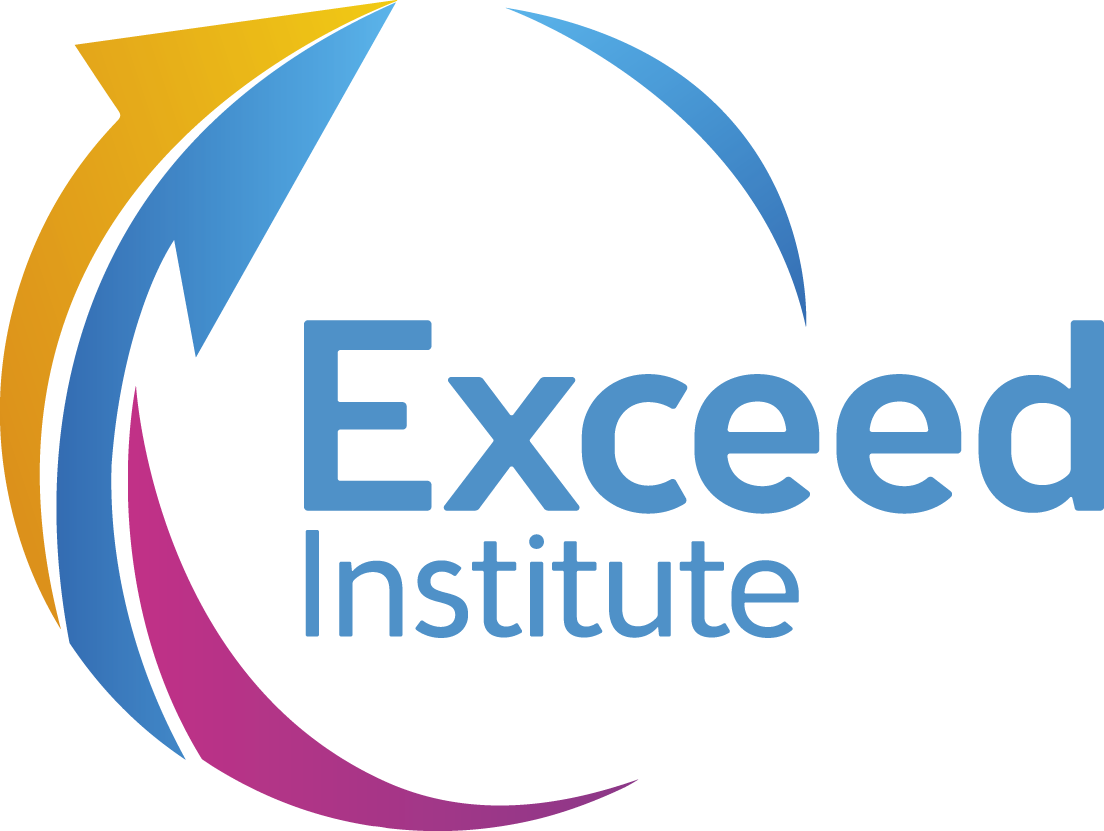 Exceed Institute delivers Exceed Academies Trust's recruitment and retention strategy by investing in our workforce.
Exceed Institute works in partnership with:
Investment
Our staff are our most valuable asset. Whether they are experienced teachers, early career teachers, aspiring teachers, support staff or aspiring or established leaders, we invest in them to ensure our children and communities have the very best adults supporting their learning and development. Our CPD continuum maps all the support available to our Trust staff – from support staff to executive leaders.
Growing great teachers
Workload
We are committed to reducing unnecessary workload for teachers and leaders. The wellbeing of our staff is vital to the success of our organisation, and the learning and development of our children.
Diversity
We recognise that our schools serve different communities and have different contexts. Where our schools are successful, the school's leaders have the autonomy to run their school. They can, for example, tailor their curriculum to the needs of their children and communities. We don't set standardise provision. Our Trust Parent Engagement Champion helps to develop parental engagement.
Evidence-informed
Research and evidence inform our school improvement strategy, teaching and leadership. Our strategy helps to reduce unnecessary teacher workload by helping schools to stop doing the things that don't have an impact, thus enhancing teacher recruitment and retention.