Governor of the Year 2022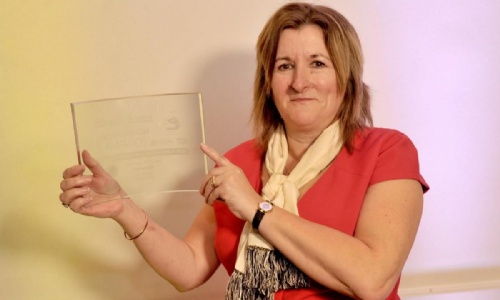 Sally Wike, of Appleton Academy, wins Governor of the Year.
Congratulations to Sally Wike and the Local Advisory Board at Appleton Academy after Sally was presented with the Governor of the Year award at the 2022 Telegraph & Argus Bradford & District Education Awards.
The award was won after Sally and the team of Governors on the Local Advisory Board had worked incredibly hard to help Appleton Academy achieve its first 'Good' result, the best Ofsted rating in its history.
We would also like to extend congratulations to Amber Turner and Trevor Evans who were also shortlisted for awards in recognition of their excellent work.